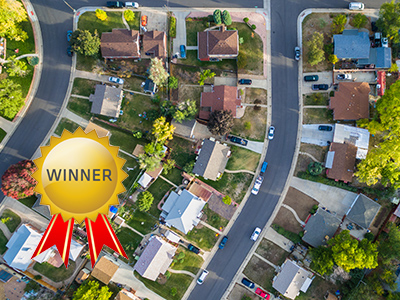 Project Description
Rated Power: 1,860 kW
Rated Capacity: 4,640 kWh
Technology Type: 
Company: National Grid
Powered by: Tesla, Sunrun, Pika Energy, Solar Edge, Sonnen, EnergyHub
Services Provided: 
In June 2018, National Grid launched the nation's first performance-based residential Bring Your Own Battery demand response program, ConnectedSolutions. This program provides battery owners across MA and RI with incentives ranging from $250-400/kW-year in exchange for providing unused capacity to support National Grid's distribution network objectives. With the goal of enrolling 280 residential customers, the program is on track to provide a cumulative capacity of 1860kW/4,640kWh. Tesla, Sunrun, Pika Energy, Solar Edge, and Sonnen are the storage vendors integrated into the program through EnergyHub's Mercury DERMS platform. This program was launched on the heels of order 17-146-A issued by The Massachusetts Department of Public Utilities, which allows behind-the-meter solar plus storage to export excess electricity to the grid. The ability of batteries to provide daily, year-round flexibility serves National Grid's primary objective –  to call events to prevent and manage summer and winter peaks. The scope of the program is expected to expand to support more batteries, classes of DERs, and network operations-driven use cases in the near future. This is the first behind-the-meter battery program that truly demonstrates the value of a customer-centric approach to grid and flexibility management.
Project Hashtag: ​#NATGRIDRESI